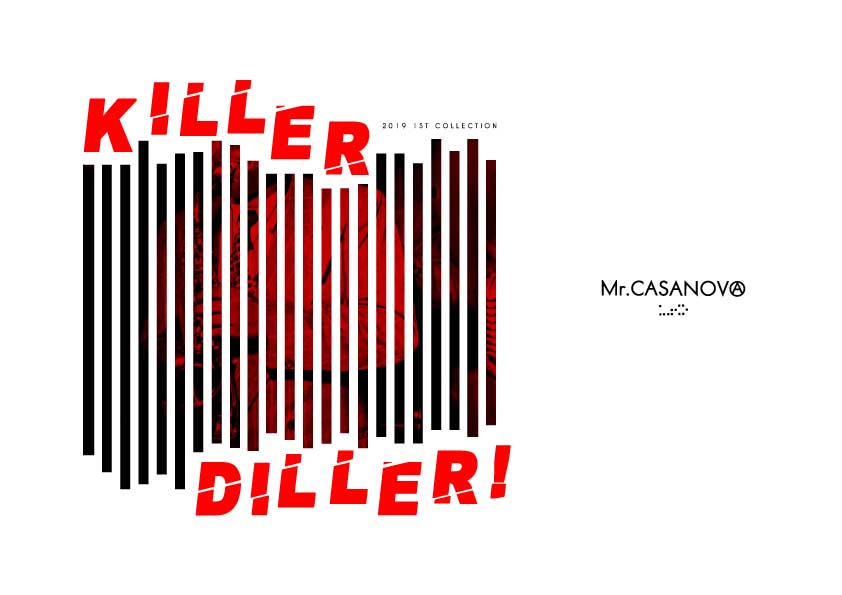 Mr.CASANOVA 2019 1st COLLECTION
KILLER DILLER!
1950年代中期のカントリーミュージックと、リズムアンドブルースが相互に影響しあって誕生した、強烈なリズムを持つダンスミュージック"Rock and Roll"にフォーカスを当てたコレクション。
相互に影響しあって生まれた新しい音楽を、アセテートとメタルの異素材を組み合わせたコンビデザインと鮮やかなカラーレンズで表現し、クラシカルな雰囲気と新しさを融合したネオクラシカルコレクションです。
<about collection>
A collection focusing on dance music "Rock and Roll" with intense rhythm,which was created by the interaction of country music in the mid 1950s and rhythm and blues.
A neo-classical collection that combines classical atmosphere and newness,expressing new music born through mutual influence with a combination design that combines different materials of acetate and metal and a vivid color lens.