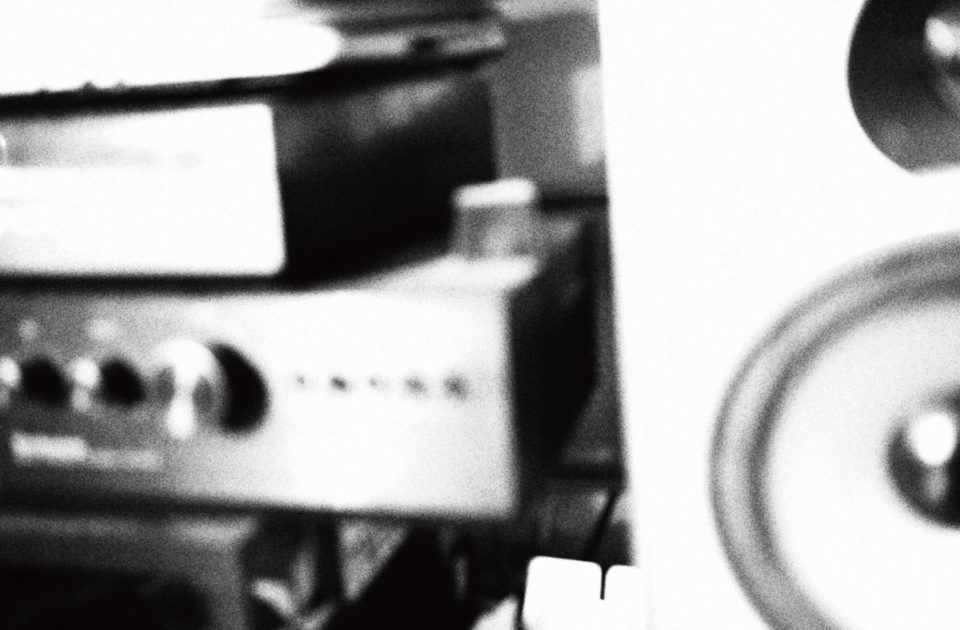 Mr.CASANOVA 2016 1st COLLECTION
"SCREAMING NIGHT AWAY"
様々な音楽が鳴り響いた1950年~60年の夜を想像し、インスピレーションを受けたカルチャーをモデルに落とし込んだコレクション。
演者と客が入り混じるライブハウス、男と女が交じり合うモーテル...様々な"叫び"が夜を包み込む世界観を表現したコレクション。
<about collection>
Imagining the night of 1950 – 60 years when various music sounded, collection that modeled inspirational culture into a model.
A live house where the performers and guests are mixed, a male and a woman mingle. . .
A collection that expresses the view of the world where various "shouts" envelop the night.